Transcend the Typical

Pushing Boundaries, One Design at a Time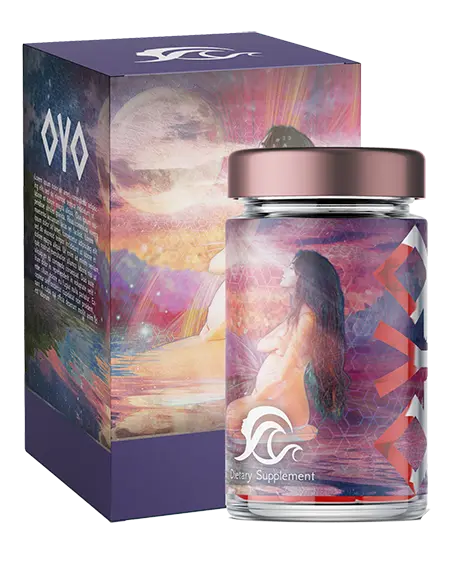 Surreal Branding

Crafting Unique Visual Identities
Enter a realm where your brand's identity is not just seen but deeply felt. Our design team meticulously crafts logos, color schemes, and typography that capture your brand's essence with a surreal twist. .
Brand Event Marketing
Elevating Cannabis Connections Through Memorable Events
We specialize in crafting immersive event marketing experiences tailored for the cannabis industry. From strategic planning and brand activation to ensuring compliance, our expertise ensures your brand shines and resonates with your audience. Elevate your cannabis brand with events that leave a lasting impression. Let's collaborate!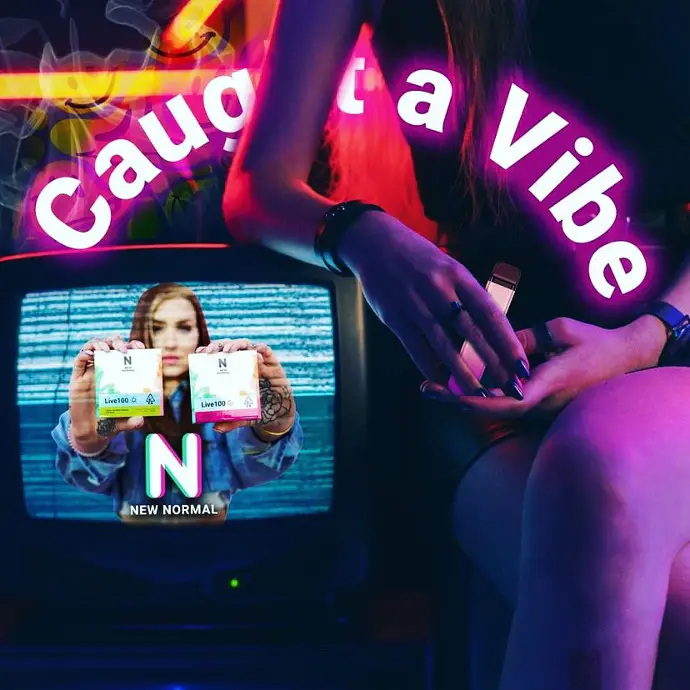 Brand Stories That Break Boundaries

Content that Captures and Converts

Craft content that transcends the ordinary. Our narratives resonate across industries, highlighting each brand's unique story with authenticity and passion. Engage and captivate your audience, driving both attention and action. ​

Brands We've Worked With
We are in good company.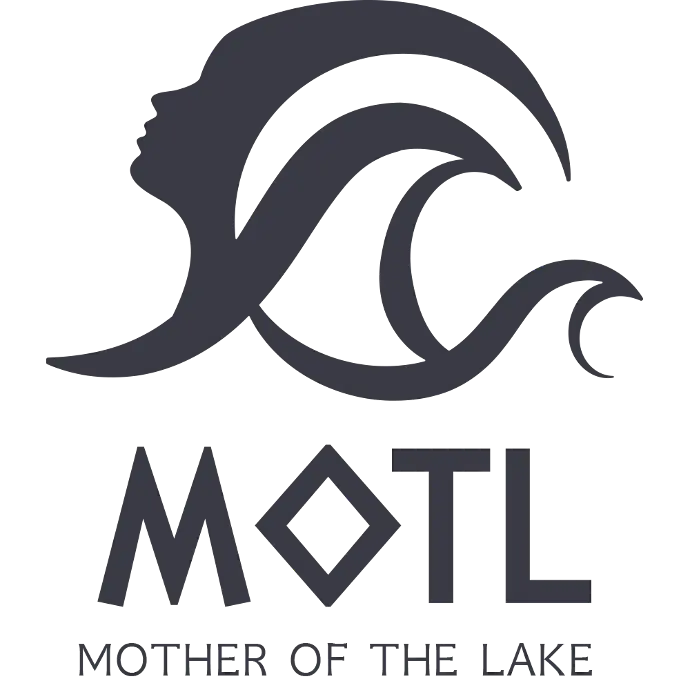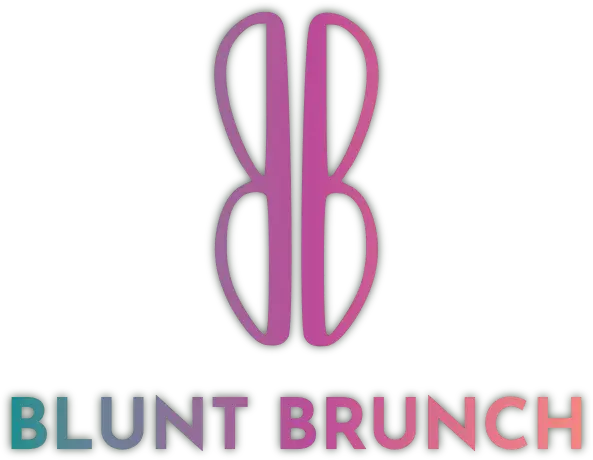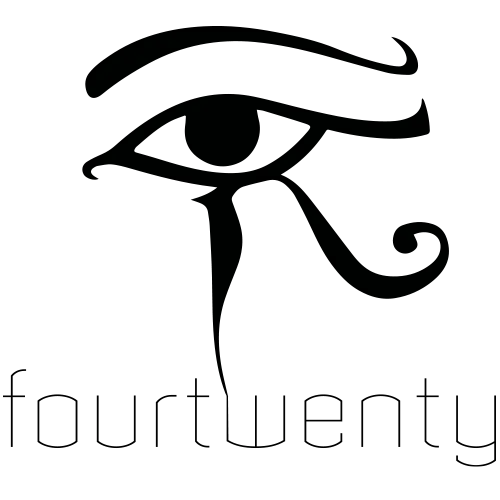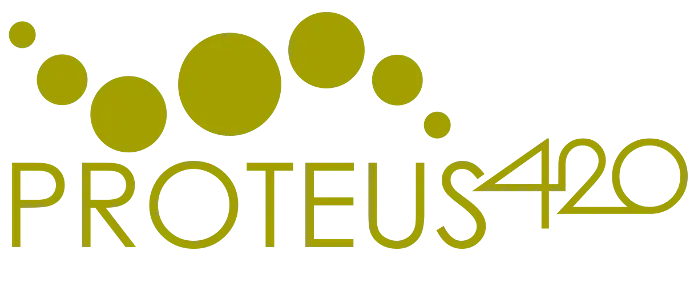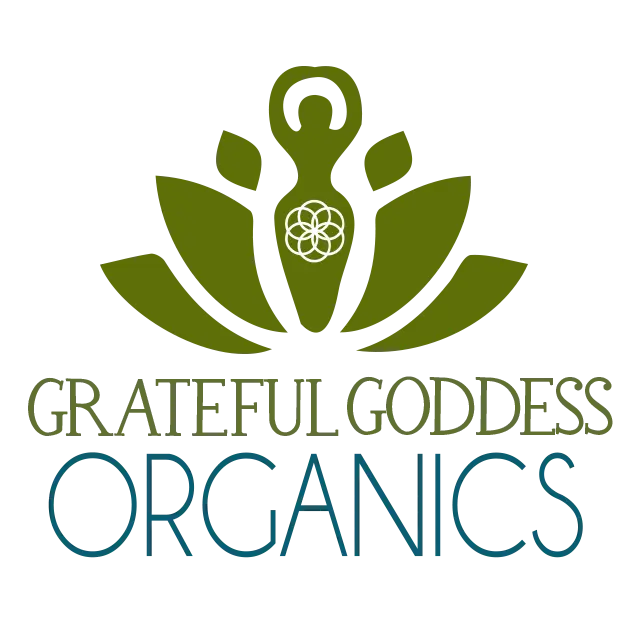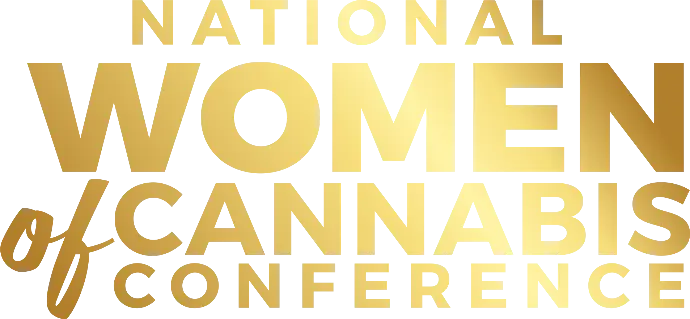 JOIN THE LIST!

you'll be at the forefront of design innovation. Gain privileged early access to our latest designs before they're released to the public. It's more than just a subscription; it's your ticket to a world of visionary creations, ensuring you're always one step ahead in the design realm.